ADP1012SM Switch Mode 12Volt 1Amp power adapter
Type: Switch mode universal power adapter. With power indicator LED.
Input Voltage: dual 240V/110V power 50/60 Hz (suitable for use abroad), UK style 3-pin plug.
Output Voltage: 12V DC. Output Current: 1000mA
Price: £6.99. Postage and packing included.
Dimensions of Charger: Length: 74 mm. Width: 49 mm. Depth: 50 mm (73 mm including length of earth pin).
Weight: 79g.
Comments:
This ADP1012SM Switch mode universal power supply is compact and light. This Switch-Mode power supply offers high output current of up to 1000mA. Efficient and offering stable 12 V output, it comes with one 3.4 mm OD, 1.3 mm ID, straight plug, black insulator. (ID and OD signify inner diameter and outer diameter).
The polarity is 'positive tip' also known as 'centre positive' (the inner is positive and the outer barrel is negative).
This a/c adapter is suitable for a variety of chargers and other applications including the U-charger Universal Li-Ion charger (also charges AA / AAA Batteries) and the Uniross U0170895 Universal Li-Ion charger.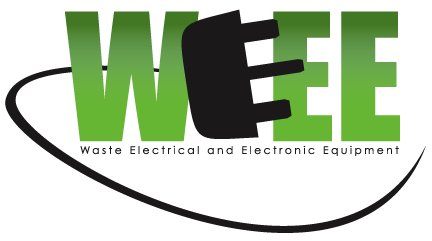 This power adapter is subject to the WEEE (Waste Electrical and Electronic Equipment ) Directive. Read here for more information.......
---
© The Small Battery Company 1999 - . All Rights Reserved.