VC102216 (Universal charger for Li-Ion Digital Camera Batteries)
Type: Lithium-Ion recharger. Voltages: 3.6V, 7.2V, 7.4 V.
Contents: 1 charger, 4 adapter plates, 1 mains adaptor, 1 cigar lighter cord.
Price: £32.95. Postage and packing included.
Charges: Amongst others, this versatile charger can be used with the following batteries....
Canon BP-911, BP-914, BP-915, BP-924, BP-927, BP-930, BP-941, BP-945, BP-511, BP-512, BP522, BP535, BP-608, BP617, NB-1L, NB-2L, BP-2L12, NB-3L
Casio NP-20
Fuji NP-80, NP-60
Hitachi VMBPL13, VMBPL27, VMBPL30, VMBPL60
JVC BN-V607, BN-V615, BN-V628, BN-V812, BN-V814, BN-V507, BN-V514, BN-V408, BN-V416, BN-V428, BN-V107, BN-V114, BN-V306, BN-V312
Kodak Klic 5001
Konica DR-LB4
Kyocera BP780S
Minolta NP-200
Nikon EN-EL1, EN-EL2, EN-EL3, EN-EL5
Olympus BLM1
Panasonic VW-VBD1, CGR-D120, CGR-D220, CGR-D320, CGR-D08, CGR-D16, CGR-D28
Sharp BT-L2, BT-L221, BT-L241, BT-L441
Sony NP-F550, NP-F750, NP-F950, NP-FM50, NP-FM70, NP-FM90, NP-FS11, NP-FS21, NP-FS31, NP-FF50, NP-FF70, NP-FC10, NP-FC11, NP-FT1.
Comments:
This VC102216 Lithium-Ion Digital camera battery charger is compact and light, it will recharge nearly all the existing digital camera batteries.
This is a neat and 'handy' charger. Power is from a combined transformer/wall plug or from a cigar lighter cord and there are a series of adapter plates for various batteries including those in the list above.
For an alternative charger consider our fabulously versatile universal U-Charger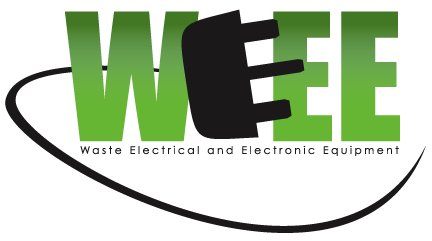 This 'handy' charger is subject to the WEEE (Waste Electrical and Electronic Equipment ) Directive. Read here for more information.......
---
© The Small Battery Company 1999 - . All Rights Reserved.