uniross USB Charger for cylindrical lithium ion Batteries.
Type: Allows charging of signle Lithium Ion single cells of 3.7V.
Input voltage: DC 5V 500mA
Contents: 1 charger with LED and clip-away USB cable;
Price: £9.95. Postage and packing included.
Charges: Amongst others, this versatile Uniross USB Charger (UCB004) can be used with the following batteries....

18650, (such as our LIR18650)
18350,
18500, (such as our LIR18500)
17500,
14500, (such as our LIR14500-FT)
16340,
and
RCR123A Lithium ion battery
Comments
This pocket sized Uniross USB Charger UCB004 is compact and light. It charges anywhere you have a USB port - plug it into your desktop, your laptop or into the USB port on the u-charger. Has an integrated flex and USB connector which clips neatly into theback of the charger.
This Uniross USB Charger UCB004 uses constant current and constant voltage charge mode for Li-Ion batteries. It has reverse polarity and short circuit protection for extra safety.
The LED status lamp indicates the precise charging status. The LED indications are:
Green - No Battery
Red - Charging
Green - Fully Charged
Dark - Reverse Polarity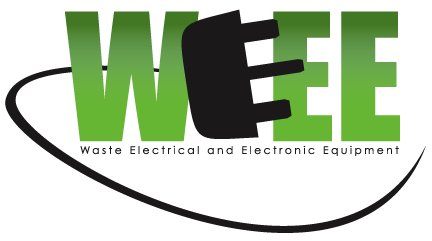 This 'handy' charger is subject to the WEEE (Waste Electrical and Electronic Equipment ) Directive. Read here for more information.......
---
© The Small Battery Company 1999 - . All Rights Reserved.